Here's what I have stumbled into [giggle] :
  pinterest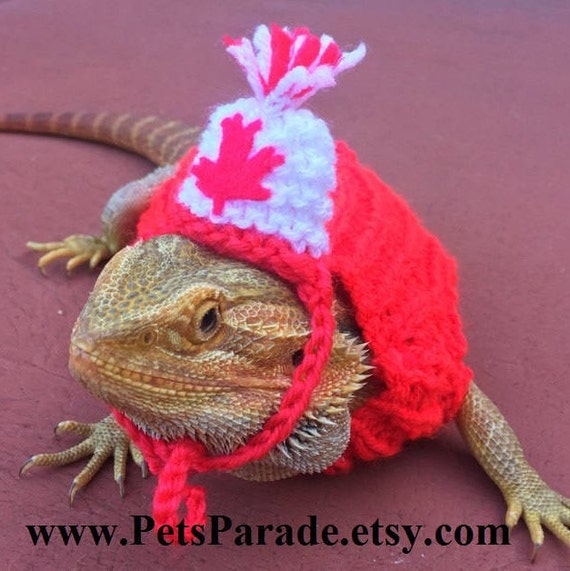 also, pinterest
from Carolina Designer Dragons, above & below
The Snuggle Sling by Pampered Beardies∧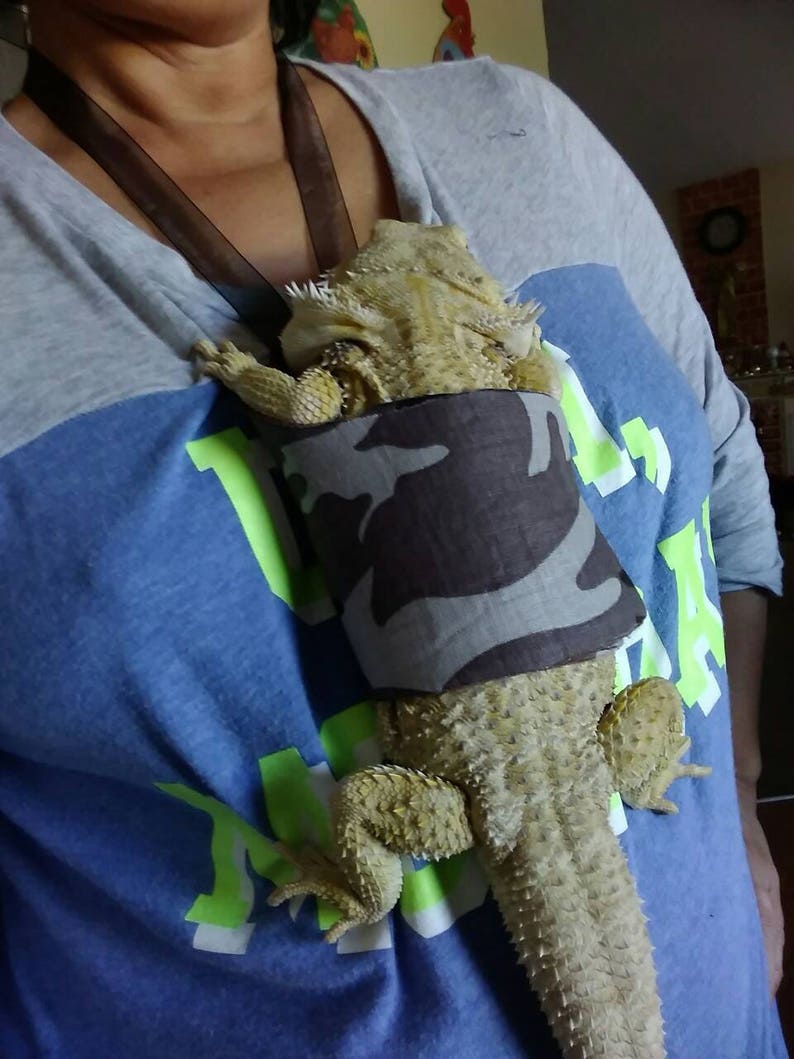 TheBeardyBoutique
Adult Boys Bearded Dragon Carry-On Assorted Colors
$23.99
from Amazon
pinterest
on Reddit

YES!!  I LOVE THIS!!!
found on Poshmark
Listia.com
Dr. Wigglebutts
Teepublic
Grizzshop
Piclick
If you want to make your own jacket, this is a cute idea:
https://www.instructables.com/id/No-Sew-Bearded-Dragon-Jacket/
The reptile lovers around the world are a real, serious bunch!
"Give me Lizardry or give me Death!" – ♥ Dawn Renee